Seed Global Health
Creative Direction / Visual Identity Design / Brand Refresh
Seed Global Health is an organisation that is educating health professionals to strengthen access to high-quality care with the goal of saving lives and improving health. I led the creative direction for the organisation's brand refresh with the aim of reflecting a fortified visual identity. The new brand now reflects an expanded colour palette, updated typography, photography guidelines, patterns and illustrations.
The logo represents the seeds for brighter, healthier futures that the organisation plants. Its circular form depicts the multiplier effect of the organisation's transformative work in healthcare. Brand Photography highlights real life experiences and leaves
no room for stock photography
. Images are bright, light and portray the human condition compellingly.
Photo Credits: Seed Global Health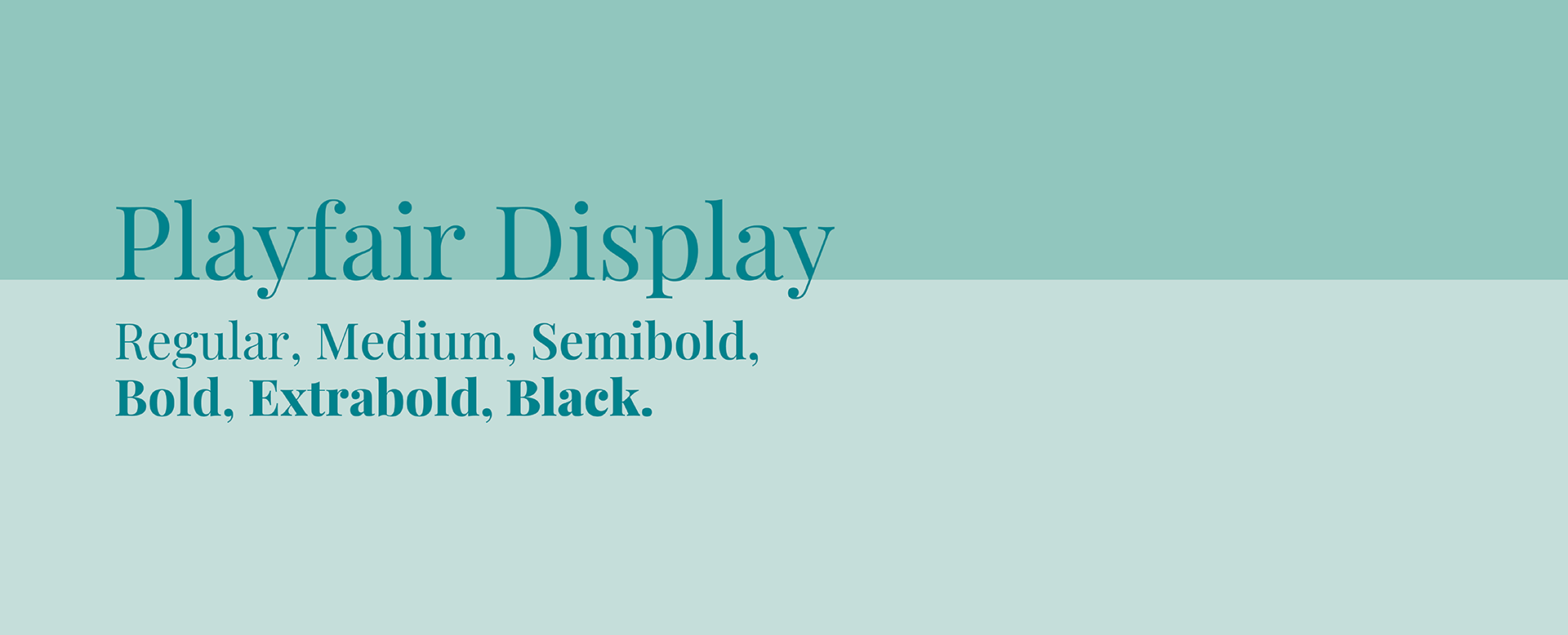 ---
Brand Guidelines
---
---